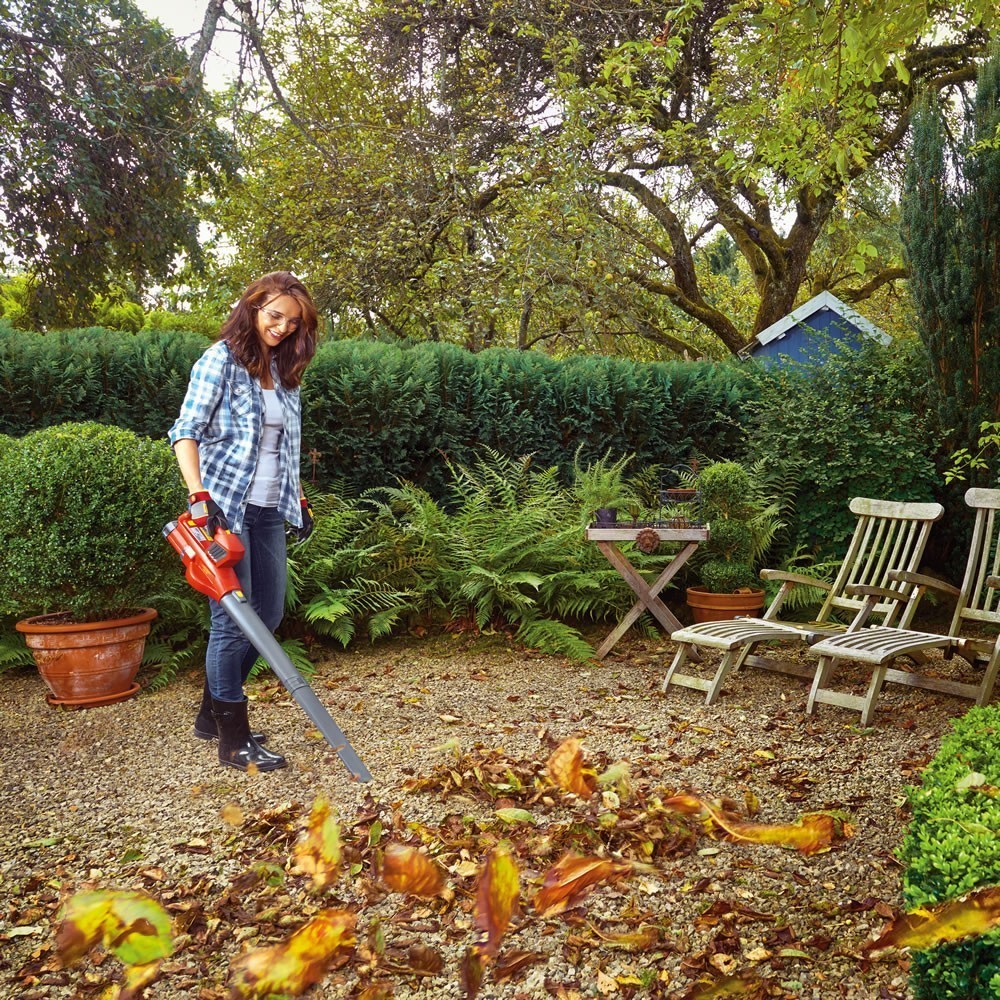 Stop by G & R Sales and Service to see the best brands in the business when it comes to our Weed Trimmers, Blowers & Accessories.
G & R Sales and Service shoppers look forward to the next project. That's because our ECHO products are designed to tackle every task for your home, your yard, and your workshop. ECHO will always provide you with the best power and performance. Engineered with superior technology and value built into each unit. ECHO makes it easier to get the toughest jobs done faster. Shop our string trimmers and blowers.
ECHO Trimmers Equal Performance!
What else needs to be said about the world's finest commercial-grade grass trimmers? ECHO's easy-to-use custom ergonomic controls, light-weight design, and powerful professional-grade, 2-stroke engine technologies give you the tools to enhance your productivity. Whether you need a lightweight curved shaft model for simple trimming around posts or fence lines or you require the long reach of a straight shaft model, ECHO string trimmers are designed for performance.

ECHO Blowers: Powerful, Productive, and Quiet.
An ECHO Leaf Blower will make quick work of any yard clean-up. The line-up of Power Leaf Blowers, features many operator-friendly features like padded backrests and shoulder straps, Posi-loc™ tubes for secure pipe connections, and comfortable handles with "cruise control". ECHO's backpack blowers are available in either tube-mounted or hip-mounted throttles.
Accessories: Make Your New Product Your Own!
There is a wide range of Accessories and Parts available for your string trimmers and power blowers. Plus safety is always a priority, so be sure to check out our safety products.
String Trimmers, Blowers & Accessories